Today, Taylor Swift is one of the most popular and influential artists in the world. Her music is defined by relatability and the singer-songwriter's unique musical ability. On November 10, the Candlelight series is giving all you Swifties out there the chance to experience Tay Tay's music like never before. Discover what happens when contemporary pop meets the classical form at a captivating concert.
While Miss Swift continues to dazzle her fans during The Eras World Tour, Candlelight is bringing something truly special to Ann Arbor. A classically-trained Listeso string quartet is taking to the candlelit stage at the First Presbyterian Church. From "Love Story" and "You Belong With Me" to "Anti-Hero", this enchanting concert will take you on a journey back through Taylor's impressive back catalog.
Following its enormous success around the world—in cities like London, Toronto, Madrid, Chicago, and Paris—Candlelight brings its unique experience to Ann Arbor to pay tribute to one of the most popular pop stars in the world.
The Candlelight series takes place twice each night, with two back to back 60-65 minute performances. With two times to choose from, 6:30pm and 8:45pm, you can plan a pre or post-show dinner. Invite family, friends or enjoy some time alone.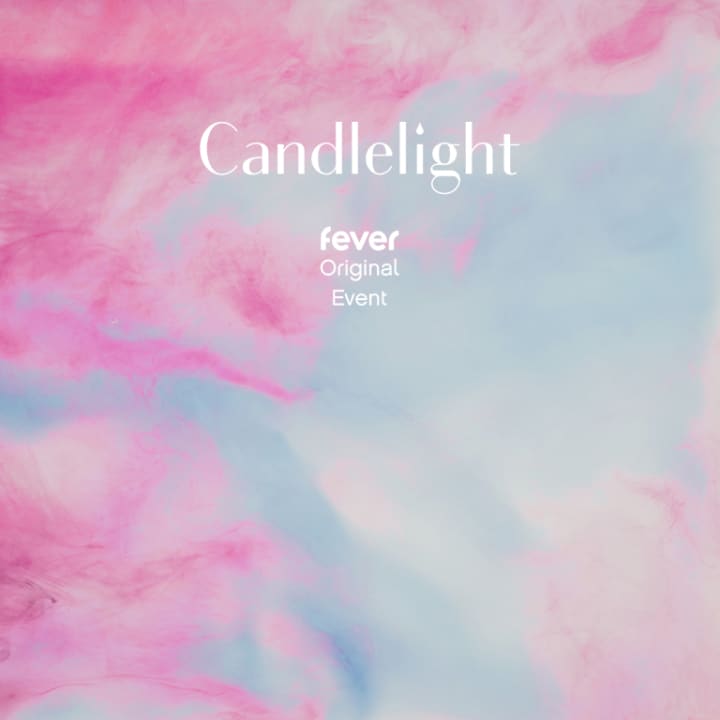 Candlelight: A Tribute to Taylor Swift
November 10, 2023 6:30 PM
From $35.00
---