Queen's biggest hits are so iconic that you can probably recognise a lot of their tracks just from their first notes or lyrics. From the first three beats of We Will Rock You to the first words heard in Bohemian Rhapsody, many of their songs are instantly recognisable. This winter, Candlelight is putting a classical twist on the rock band's most popular songs inside one of Canberra's most beloved venues.
Gandel Hall will be lit up by the enchanting glow of candlelight to create a serene ambience for this stunning tribute concert. A string quartet will take audiences on a musical journey through Queen's stunning discography and putting a classical spin on some of their biggest hits.
Throughout their remarkable career, Queen have achieved feats that most other artists could only dream of. The rock icons were the first band to be inducted into the Songwriter's Hall of Fame and have sold hundreds of millions of albums worldwide. When on tour, the band are able to sell out stadiums in countries all over the world including right here in Australia.
Most typical Queen tributes involve performances of the band's greatest hits in their original form, but this Candlelight concert is something much more special. Gifted string quartet Phoenix Collective will be playing songs such as Love of My Life, Killer Queen, Bohemian Rhapsody, We Are The Champions and many more chart-topping tunes on strings while surrounded by a sea of glimmering candles.
After experiencing so much success in cities all across the world, this sensational Queen tribute is coming to light up Canberra this June. There will be two back-to-back performances on the night – the earlier show starts at 6:30 pm and the later one at 8:30 pm.
The concerts have been met by countless 5-star reviews, and guests have called it "a creative, enchanting, and new concert experience."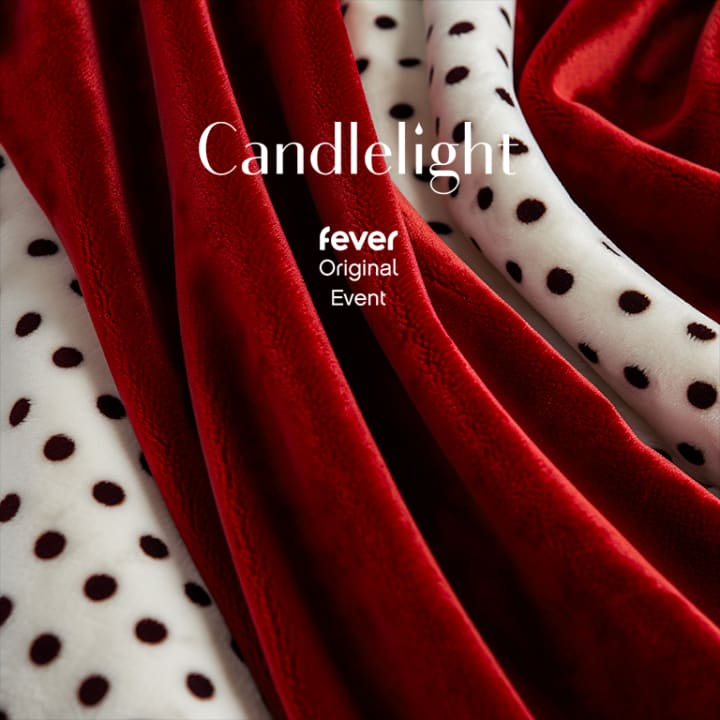 Candlelight: Tribute to Queen
January 6, 2024 6:30 PM
From A$41.00
---