Calling all Grand Rapids Zerds! The iconic music from The Legend of Zelda franchise is coming alive this November 4 thanks to this magical Candlelight concert. A talented string quartet will be performing spellbinding renditions of the soundtracks heard in the recently released Tears of the Kingdom and many more Zelda games while audiences bathe in the enchanting glow of candlelight.
As a sea of candles lights up Fountain Street Church, you will swell with feelings of nostalgia and courage as you reimagine Link on his quest to save the magical land of Hyrule from the evil warlord Ganon. Find your seat, sit back and enjoy all things Zelda at this unforgettable Candlelight concert.  
From unlocking the powers of the Triforce to foiling Ganon's evil plans, the challenges and story lines in The Legend of Zelda games have kept gamers enamored with the series for almost 40 years. What's more, the music that accompanies Link's epic quests have helped build tension, generated excitement and added to the overall magic of the gaming experience ever since the first game was released.
This November, prepare to be dazzled as Kalhaven String Quartet take on the music from the iconic action-adventure game franchise inside an enchanting candlelit setting. Although the music, like its characters, changes from game to game, there is a feeling of melancholy and magic that ties all the tracks together, from the best known Ocarina of Time and Majora's Mask to Breath of the Wild and the more recent Tears of the Kingdom. The melodies, notes and sounds of these games and more will twirl through Fountain Street Church as you revisit your favorite moments from the series.
On November 4, prepare to embark on a musical quest as a string quartet swoons you with the stirring notes heard in The Legend of Zelda game series. Take your seat in a sea of flickering candles and hear the songs in The Wind Waker, Skyward Sword and many more like you've never heard them before.
The concert starts at 6pm and takes place over the course of 60 mesmerizing minutes. Doors open 45 minutes prior to the start time and late entry is not permitted.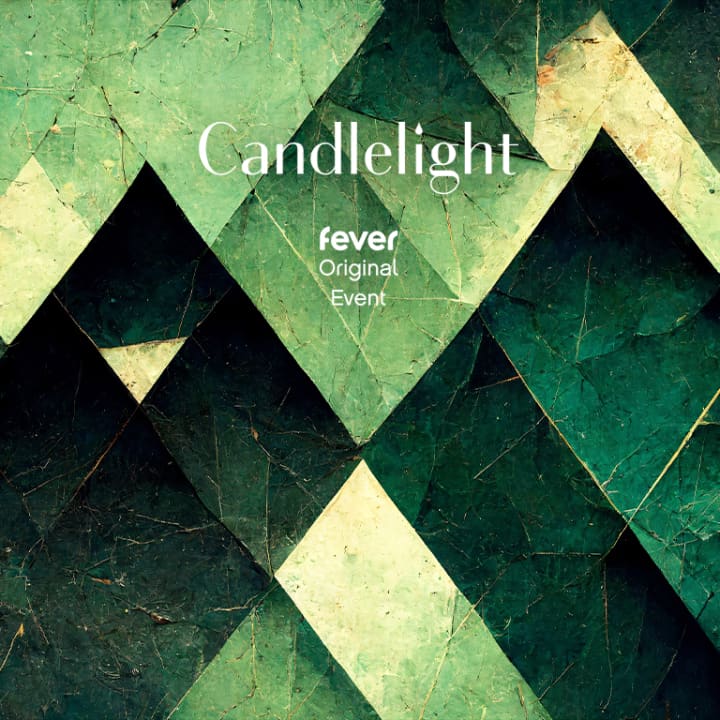 Candlelight: The Best of Zelda
November 4, 2023 6:00 PM
From $25.00
---