After taking the UK's biggest cities by storm, the popular Candlelight concert series is illuminating Kingston upon Hull with mesmerising concerts that fuse live classical music, stunning venues and hundreds of candles. Celebrating some of the greatest musical works of all time, from classical masterpieces to upbeat pop and rock bangers, magical movie soundtracks to stirring soul melodies, renditions are played by first-rate musicians all the while being surrounded by hundreds of flickering candles.
This summer, on Friday July 14,  you won't want to miss a stunning tribute to one of the most influential composers of our time, German legend Hans Zimmer. His gripping melodies will take you back to some of your favourite on-screen moments, as you take in the interior of the architecturally-stunning Hull Minster. The parish church will be flooded by the warm and gentle glow of candlelight, making for the perfect backdrop to enchanting and intimate tribute concerts that will sweep you off your feet.
You don't have to be a die-hard film buff or a devoted cinephile to know who Hans Zimmer is. The German living genius has scored more than 500 projects across all mediums and is a multiple Oscar and Grammy winner. He stands out for his unique blend of electronic sounds with traditional orchestral arrangements, changing the artform of film music composition.
On July 14, you can catch some of his best work, including themes from Inception, Angels and Demons, Interstellar, Gladiator, among others at the historic Hull Minster located in the heart of the port city. The iconic scores will be performed live by a talented string quartet, as they're surrounded by hundreds of flickering candles.
Candlelight has charmed audiences across the world with its take on classical concerts and now it's come to illuminate Hull next. Lighting up one of the most gorgeous and historic venues of the city, this summer you can add a Candlelight tribute to legendary film composer Hans Zimmer to your plans.
On Friday July 14, invite your other music-loving friends or take an evening to yourself and enjoy 60 minutes of movie magic at Hull Minster. Doors open 45 minutes prior to the start time, so you have plenty of time to snap a few pictures at the breathtaking venue and find your seats.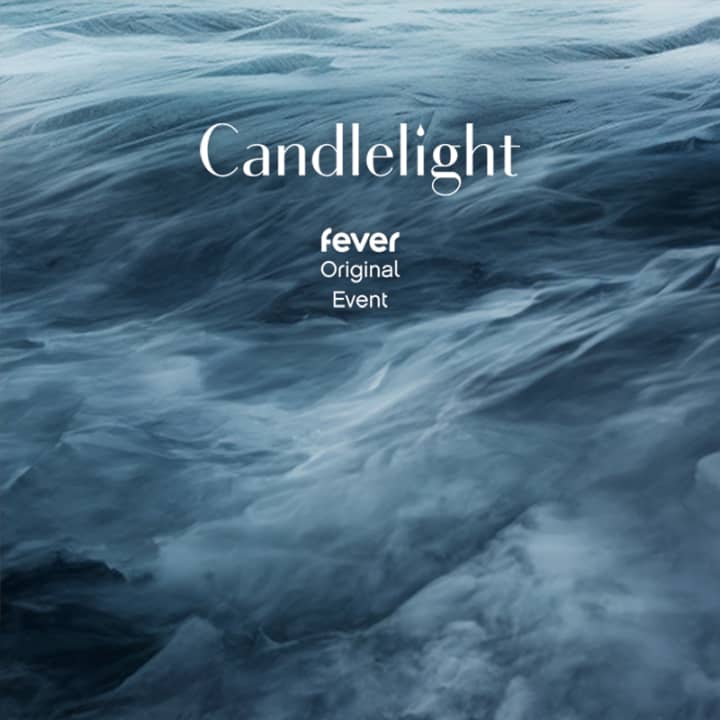 Candlelight: Hans Zimmer's Best Works at Minster
October 27, 2023 7:00 PM
From £21.00
---