Candlelight concerts are entertaining thousands of people in cities across the world every week. Its winning combination of talented musicians performing a wide array of music programs in some of the world's most unique and historic buildings illuminated by a sea of candles is hard to beat. And now, its glow is spreading to Inland Empire because everybody should be able to enjoy music in a new light.
What is Candlelight?
Candlelight is a series of concerts that are all performed by classically-trained musicians. Solo pianists, string quartets and other musical ensembles take to the stage to envelop and enchant audiences with a rich tapestry of sound all while hundreds—sometimes thousands—of LED candles flicker and twinkle and cast light onto the walls. It's almost as if the flameless light magically dances to the notes being played.
Gone is the production element and from behind the studio effects, your favorite songs resound as you've never heard them before. It's a sight and sound to behold, and one that you'll want to experience again and again.
Inland Empire's first Candlelight concerts
Founded in 1872, the first Candlelight concerts in Inland Empire are set to take place at the Spanish Colonial Revival, First Congregational United Church of Christ.
Who can't remember the haunting melodies of Tubular Bells from The Exorcist that still give us chills every time we hear it? Or the iconic Addams Family theme that perfectly reflects the franchise's eerie motifs. This year, Candlelight invites you to celebrate the ooky-spooky season listening to some of the most iconic horror movie soundtracks and horror-themed songs part of the Candlelight Halloween Special.
Movie soundtracks enhance the emotional impact of a film and are a crucial part of storytelling. Particularly in horror films, music has the ability to evoke powerful emotions and reactions in audiences, building tension, suspense, and even anxiety. Revisit your favorite spine-chilling moments on screen in a dimly lit room by candlelight.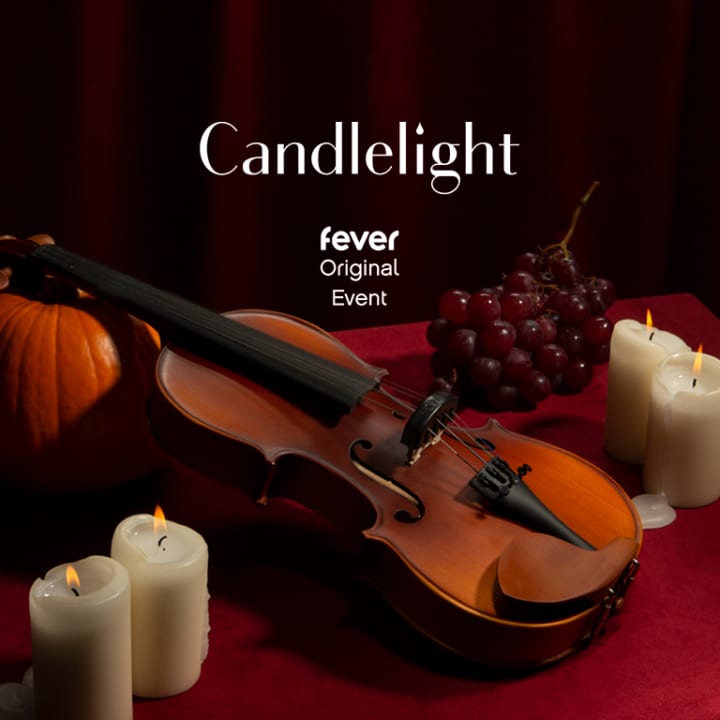 Candlelight: A Haunted Evening of Halloween Classics
From barking dogs to summer storms, icy winters and birds chirping in spring, Vivaldi's Four Seasons is one of history's greatest "program music" compositions.
Best known for his four-part masterpiece, it describes landscapes and scenes, evokes feelings and emotions and brings forth memories without the need for words. You know it without knowing you know it and it never tires, gets old or ceases to amaze.
Pay tribute to the brilliant, eternal and classic compositions of Vivaldi surrounded by a sea of candles.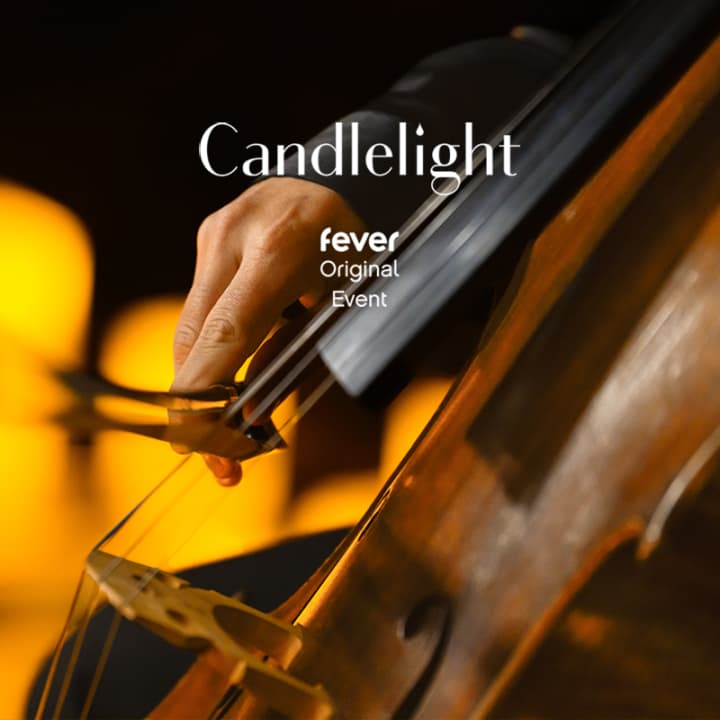 Candlelight: Vivaldi's Four Seasons & More
November 18, 2023 6:30 PM
From $31.00
Ring in the holiday season with an enchanting Candlelight concert celebrating the spellbinding songs made to celebrate the cheery festive season.
As the colder months roll in, nothing warms the soul more than listening to a song sprinkled with a little Christmas magic. From the spellbinding compositions heard in The Nutcracker to typical festive carols like Hark the Herald Angels Sing, these songs stoke the fires of nostalgia and help keep the Christmas spirit alive.
This holiday season, be dazzled by breathtaking live music as one of the city's most incredible venues lights up like a Christmas tree thanks to the magical glow of candlelight.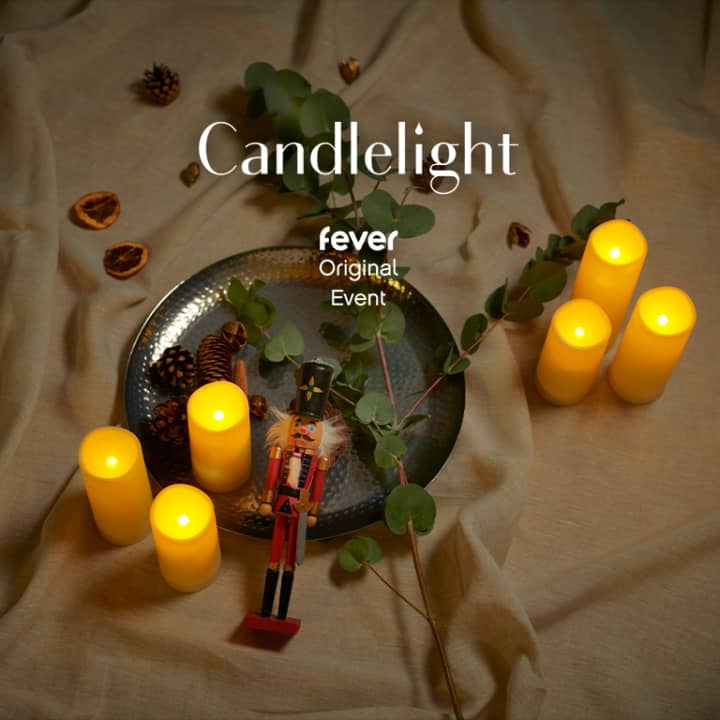 Candlelight: Holiday Special featuring "The Nutcracker" and More
December 16, 2023 6:30 PM
From $31.00
The wondrous spectacle is a spellbinding experience open to all music lovers. With multiple ticket types and affordable prices, Candlelight is the experience that affords all audiences the pleasure of listening to live music in a new setting.
Doors open 30-45 minutes before the concert start time to also allow audiences the opportunity to bask in the glow of candlelight and take in the atmosphere. Performances also generally take place two or three times per evening, allowing guests the opportunity to grab dinner before or after their concert.
---