We all, well at the majority of us, love and adore Adele for her powerful voice and honest lyrics. Fans relate to the heartfelt sentiments portrayed in hits like "Make You Feel My Love" and "Someone Like You". This fall, the Candlelight series is giving Memphians and worshippers of Adele's relatable tracks the chance to experience her music like never before.
Don't miss out on discovering what happens when talented musicians put classical twists on some of the most popular music today. The concert is taking place at Overton Chapel, a 1960s a-frame church. All you have to do is sit back, relax and enjoy.
Since the release of Adele's very first single, "Hometown Glory", in 2007 in the UK, the influential singer-songwriter has continued to create spellbinding hits. Prepare to be enchanted by a classically-trained Listeso string quartet's renditions of "Skyfall", "Water Under the Bridge", "Set Fire to the Rain", and more. "Rumor has it" after hearing these awe-inspiring melodies in a new way, audiences will find themselves reintroduced to the artist's impressive back catalog.
On September 14 and November 30, you can find your seat at Overton Chapel. What's more, with several times to choose from, you're sure to find the concert that suits your schedule best. Relax in a candlelit setting and reminisce about Adele's different chapters in the music industry.
Invite your friends, family, or a loved one to enjoy a memorable evening of music and magic.
Note: For the safety of our audience, all of the candlelight will be provided through flameless candles.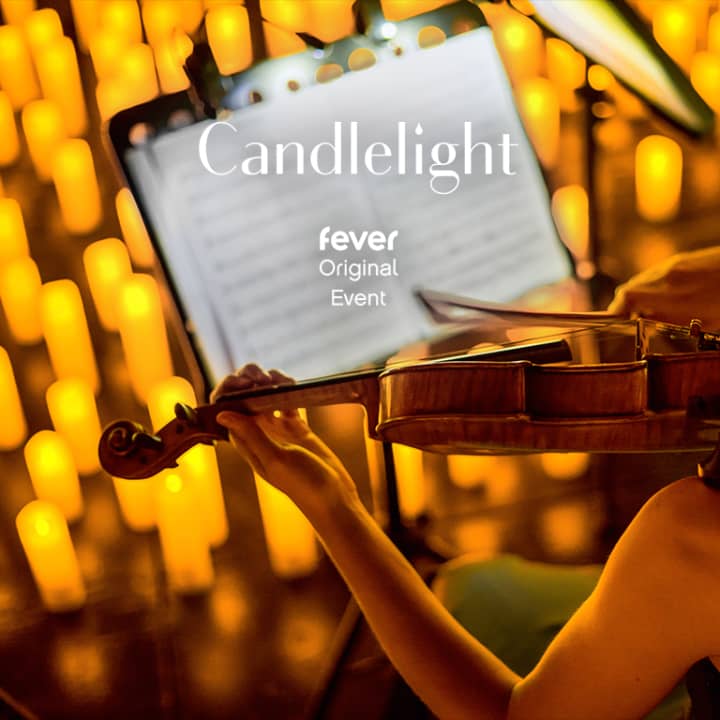 Candlelight: A Tribute to Adele
November 30, 2023 6:30 PM
From $32.92
---