What better place to enjoy an interactive pirate show at a secret room located No. 2 Vance, Memphis. The rum will flow as tickets include four drinks that compliment the story of the show!
This swashbuckling adventure is available for a limited time so get tickets now!
At the interactive show, guests will listen to the dead tell eerie tales based on the real-life murders of the Pirates of the South Seas. You'll be transported to the plundering world of pirates as you're served four different rum cocktails throughout the experience that pair with these haunting stories.
Prepare ye livers and buckle those bootstraps for a good time and get tickets now!
The Ghost and Pirate Rum Experience is a 21 and over event. Tickets start at approximately $55 per person. Prolong the spooky season a while longer at this dynamic and fun show this December!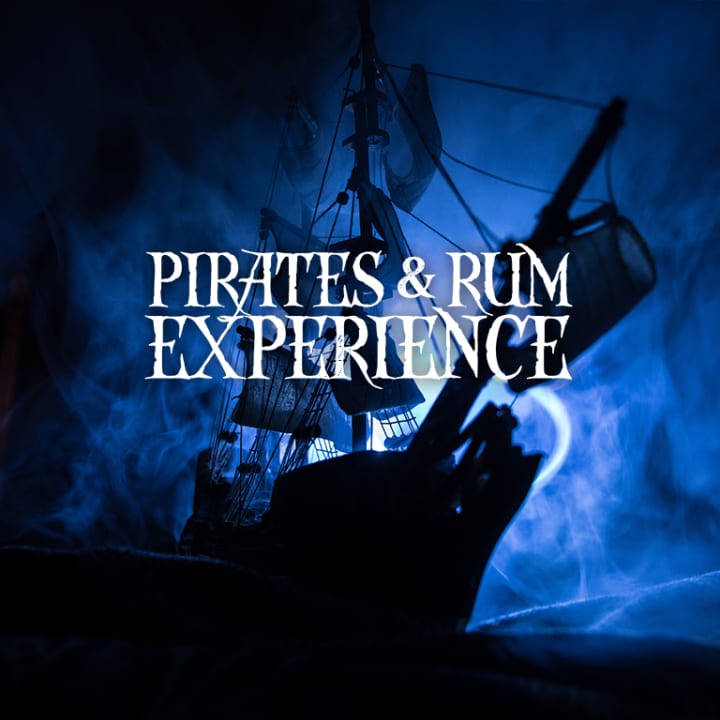 Pirates and Rum Experience
---