Have you ever thought about what Adele's songs might sound like played by a string quartet? The world-famous Candlelight concert series is bringing the songs of the British pop soul icon to life with a stunning classical tribute at one of Milwaukee's historic venues.
Adele has started her residency in Vegas and if you can't make it to one of her shows, Candlelight invites you to a special evening dedicated to celebrating the iconic singer-songwriter. Listeso String Quartet will give their take on Adele's hits, including "Send My Love (To Your New Lover)", "Skyfall" and "When We Were Young".
Adele has a unique ability to establish a deep emotional connection with her audience. Her music strikes a chord with people of different musical tastes on an emotional level, evoking feelings of nostalgia and comfort. This has helped her build a dedicated and loyal fanbase, transcending genre boundaries and reaching a broad demographic.
She has 16 Grammys under her belt and has sold over 100 million in album equivalent units worldwide. There's no other artist better fit for an intimate tribute than the British powerhouse. This summer, you can listen to her songs that revolve around themes of love, heartbreak and personal struggles in a new light. Catch "Hello", "Make You Feel My Love" and "Skyfall" played by the talented Listeso String Quartet at The Abbey at St. James 1868.
Following its enormous success around the world—in cities like London, Manchester, Madrid, Barcelona, and Paris—Candlelight brings its unique experience to Milwaukee to pay tribute to one of the greatest vocals of our time. Whether you want to share it with a friend or loved one, or prefer escaping on your own for 65 minutes, this dazzling concert is sure to enchant you.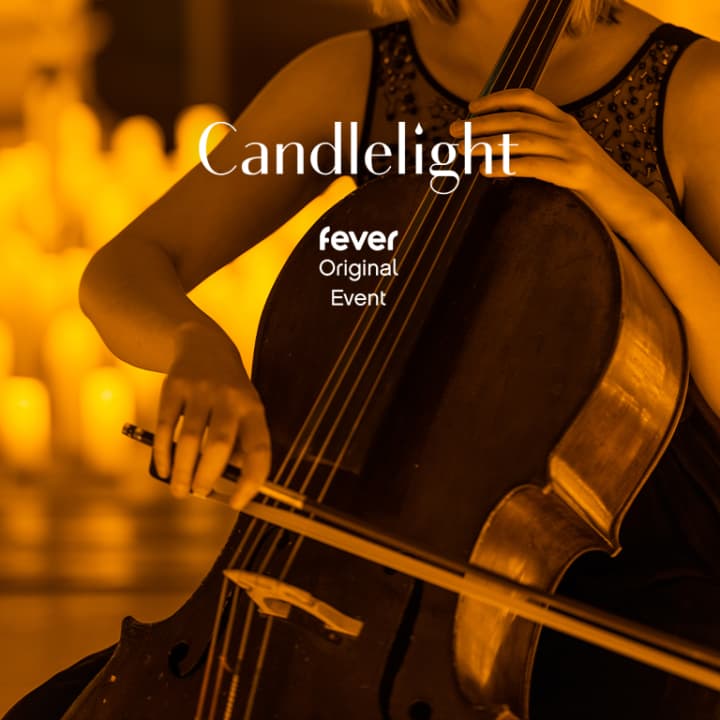 Candlelight: A Tribute to Adele
November 29, 2023 6:30 PM
From $32.70
---