This summer just became a music lover's dream! The Abbey of St. James 1868 in Milwaukee will welcome guests for a not-to-be-missed concert series, from July to October! Tickets for these marvelous experiences are available now!
Secure your spot for a concert to transport you to an evening of musical brilliance.
Prepare to be enthralled by a sensational musical experience during the St. James 1868 Concert Series! The Gothic Revival-style venue in downtown Milwaukee will open the doors of its historic space, promising a unique experience for music enthusiasts.
The venue is renowned as one of the city's beautifully renovated wedding and event spaces and has been transformed to host these extraordinary concerts. 
This spectacular location serves as the perfect backdrop to watch the music from some of the most legendary artists of our time, including Prince, Billy Joel, Elton John, James Taylor, John Prine, and many more.
The soon-to-be unforgettable concert series will be your chance to check out one of the most historic gems in Milwaukee. Guests will enjoy a series of concerts throughout the entire summer as gifted musicians pay homage to  these iconic superstars.
This highly anticipated series will commence on Tuesday, July 11th, with a mesmerizing tribute dedicated to the music of Prince featuring Gabriel Sanchez. On August 8th, check out traditional Irish music from Socks in the Frying Pan, with the entire series culminating on October 5th. There's a choice for every taste, so prepare to be serenaded by the tunes of your favorite musical icons, revel in a nostalgic 90s throwback concert, and more throughout the summer!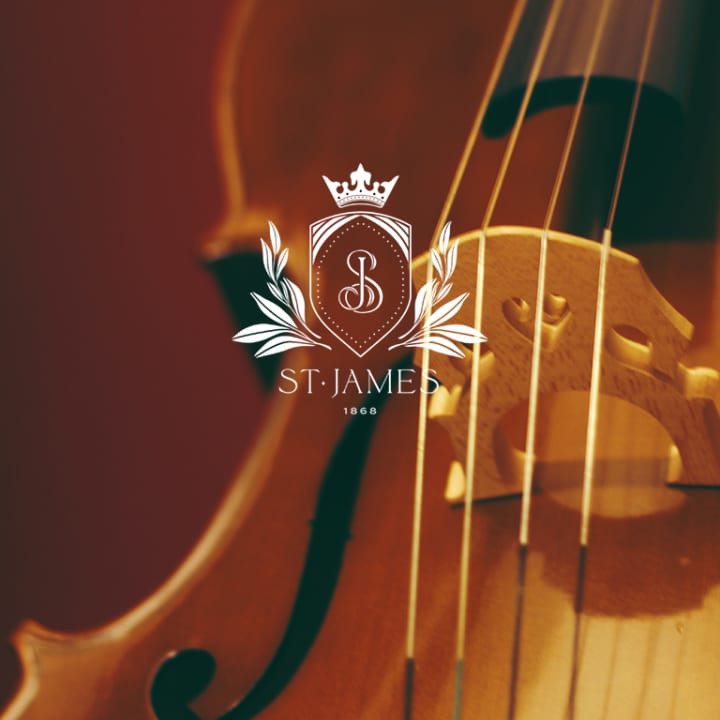 St. James 1868 Concert Series
October 27, 2023 7:00 PM
$40.00
---