Although the band shifted from its alternative rock beginnings, Coldplay continues to be one of the most successful and celebrated bands in the world. They are currently on the Music of the Spheres World Tour supporting their newest namesake album. Although they're not stopping in SLC this year, you can still relive their music with the Candlelight twist! Catch some of their most popular songs at Sugar Space Arts Warehouse played by the first rate musicians of Listeso String Quartet. It will be an evening you won't want to miss out on!
Coldplay has maintained a consistent level of success throughout their career, which is pretty uncommon for most alternative and rock bands. They've released several hit songs and critically acclaimed albums and won seven Grammys and nine Brit Awards. Their ability to consistently produce high-quality music has helped them build a loyal fan base and maintain their popularity over the years.
Whether you're a Coldplay fan or love any type of music, head to Sugar Space this summer to experience the British band's songs through the Candlelight lens, as you're surrounded by hundreds of flickering candles, including songs that span back to the Parachutes days like "Yellow" and "Fever" to more recent hits like "Something Just Like This".
Candlelight is an unforgettable and unique experience for guests that has received countless 5-star reviews. The combination of the beautifully moving melodies played by a string quartet with the laid-back atmosphere of Sugar Space Arts Warehouse, will truly make for a night to remember.
Doors open 45 mins prior to the start time, which gives you plenty of time to snap a few pictures at the venue and find your seats. Seating is assigned on a first come first served basis in each zone and late entry is not permitted.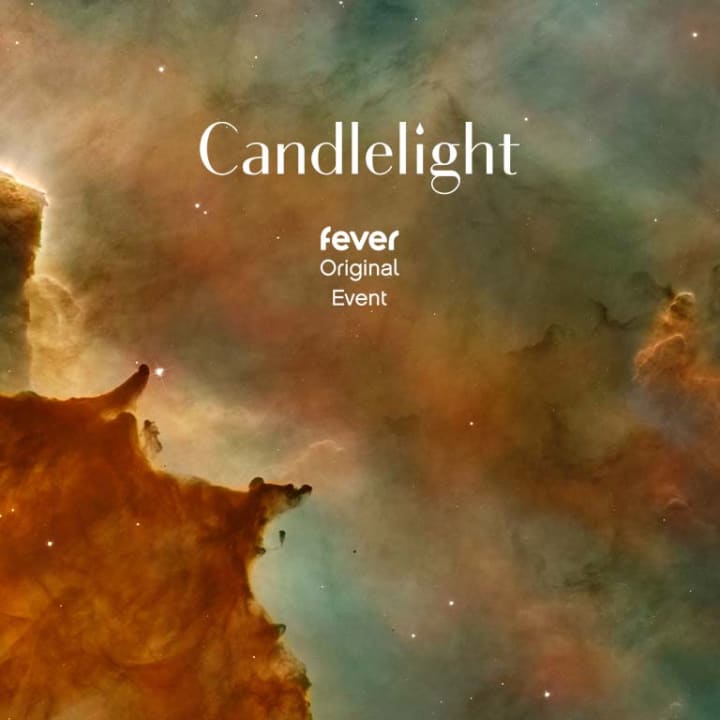 Candlelight: A Tribute to Coldplay at Sugar Space
December 15, 2023 6:15 PM
From $32.33
---