"Knowing me and knowing you", there is nothing better than escaping in the world of disco, glitter and glamor. This season, the mesmerizing Candlelight concert series is bringing the greatest works of the legendary Swedish supergroup ABBA to The City Different. Taking place at the inspiring New Mexico Museum of Art, it will be a celebration of their contribution to pop and disco music, including their first Eurovision hit "Waterloo".
ABBA is one of the most popular and successful musical groups of all time, consistently topping the charts worldwide since their start back in the '70s. Taking on topics of love, heartache and social issues, they've resonated with audiences across the world with their upbeat pop and disco sound.
The Swedish band's fans will get to reminisce and enjoy some of their catchy bangers, such as "Chiquitita", "Waterloo", "Fernando" and "Mamma Mia". The talented Listeso String Quartet will "lay all their love" on Santa Fe's historic New Mexico Museum of Art, just off the downtown Plaza, where they'll reimagine these and many more fan favorites.
Candlelight concerts are perfect for special evenings with loved ones or new plans with friends. And if you're just looking to get lost in a magical musical performance surrounded by art and history, an ABBA candlelit concert is the ideal place for that, too. There are two back-to-back performances scheduled for the ABBA tribute, at 7:00pm and 9:00pm, in case you want to catch a pre- or post-show dinner.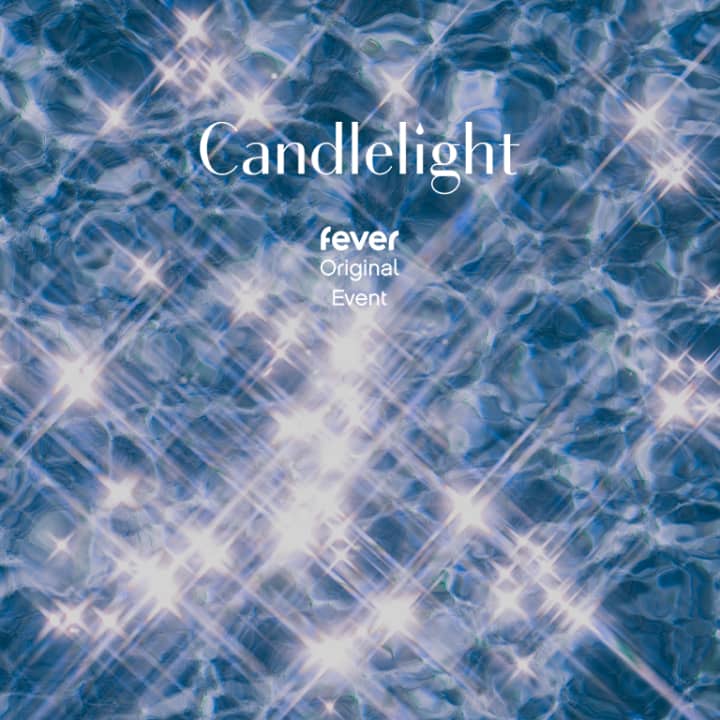 Candlelight: A Tribute to ABBA
September 28, 2023 9:00 PM
From $32.46
---