From the heartbreaking lyrics of her debut album 19 to the incorporation of soul, jazz, and pop on her recently released album, 30, Adele is constantly winning fans over with her honest songwriting and traditionally-crafted hits. This November, Candlelight invites everyone to experience some of her greatest songs in a new light at The New Mexico Museum of Art. 
A talented Listeso string quartet is set to perform classical takes on "Skyfall", "Someone Like You", and many more surrounded by the glow of hundreds of flickering candles. Reintroduce yourself to Adele's music and discover why you fell for it and all of its power in the first place. 
Known for her powerful voice and relatable lyrics, Adele is an icon for most of her fans. She sings about significant themes, from love to motherhood, and does so whilst conveying her own experiences honestly. Throughout her career, the singer-songwriter has remained true to to her raw, soulful, and distinctive sound, and has continued to produce successful album after successful album. With sixteen Grammy Awards and four award-winning studio albums, Adele is showing no signs of slowing down. 
The setlist for this spectacular tribute to Adele includes "Chasing Pavements", "Hello", "Set Fire to the Rain", "Send My Love (To Your New Lover)", and more. Unwind in a warm and welcoming environment as a string quartet serenades you with captivating performances of the singer's soothing melodies.
After having enormous success around the world—in cities like London, Manchester, Madrid, Barcelona, and Paris—Candlelight brings its unique experience to Santa Fe to pay tribute to one of the most popular and influential artists in the world.
The concerts have been met by countless 5-star reviews, and guests have called it "a creative, enchanting, and new concert experience."
Note: For the safety of our audience, all of the candlelight will be provided through flameless candles.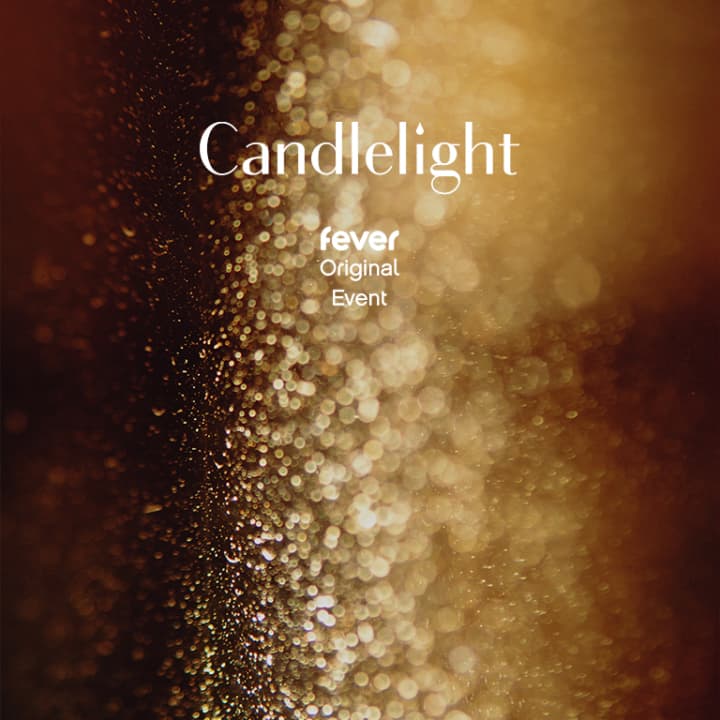 Candlelight: A Tribute to Adele
November 17, 2023 7:00 PM
From $32.49
---