The evenings are finally getting a bit damper and cooler and with fall slowly approaching, we're already looking forward to that special time of the year that weaves an enchanting spell into the hearts of people worldwide. Candlelight is celebrating Halloween a bit earlier this year because the mystery and frightful fun of the holiday is hard to resist! Listen to some of your favorite spooky season tunes, including Michael Jackson's "Thriller", the Beetlejuice theme and Psycho Prelude at the scenic Thanksgiving Point.
While you prepare your Halloween costumes, why not celebrate the spooky season at an eerie concert, illuminated solely by candlelight? Hear some of the most iconic chilling songs and horror movie soundtracks that immediately transport us to terrifying and tension-filled scenes.
From The Exorcist's "Tubular Bells" and John Carpenter's "Halloween Theme" to Schubert's "Der Erlkönig" and Saint-Saëns' "Danse Macabre", the talented musicians of Listeso String Quartet will reimagine these chilling cult classics that'll lend a sense of mystery and darkness to your evening.
The bewitching holiday that creeps up on us every October will not go unnoticed this year. Be prepared to celebrate spooky season with Candlelight at the immense grounds of Thanksgiving Point. This concert will transport you to some of the most memorable and terrifying on-screen moments, so be aware! It's not for the faint-hearted…
On October 19, there are two back-to-back performances planned, set to be played by the gifted Listeso String Quartet. You can either choose a 6:30pm or a 9:00pm show. That gives you plenty of time to grab an early bite or a post-show dinner.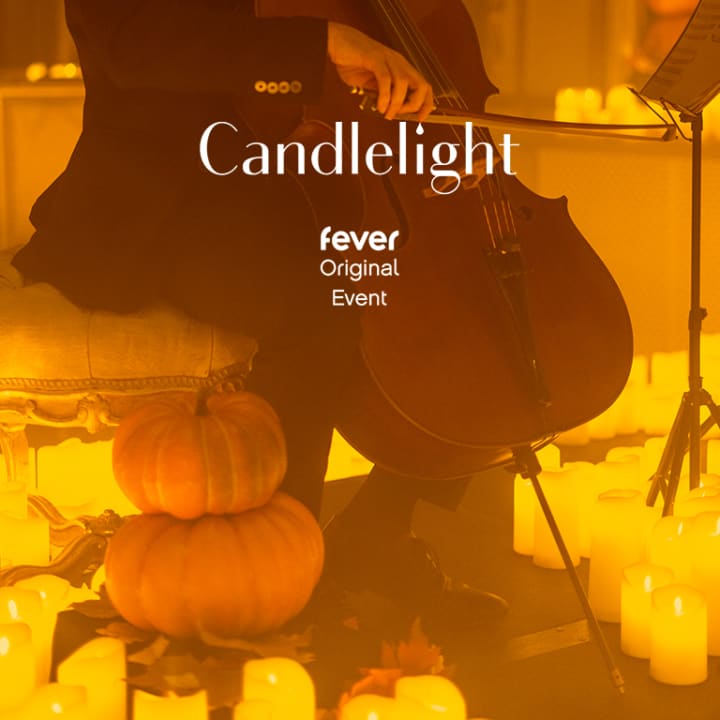 Candlelight: A Haunted Evening of Halloween Classics at the Show Barn at Thanksgiving Point
October 19, 2023 6:30 PM
From $30.00
---